It can be depressing because:
The wild days of fun is over, the responsibility period kicks in
The sudden realization that we no longer belong to category of young people, and it is time to move on
We realize everything told to us by our parents was a lie, a secured and stable job or career is not 'LIFE'
Everyone starts getting married, the friends who once bonded together and were there for us 24/7, are no longer available. The depressing thought of being left alone even when surrounded by thousand of people.
The maturity kicks in and finally realizing all the dream seen in the childhood is going to be dream forever.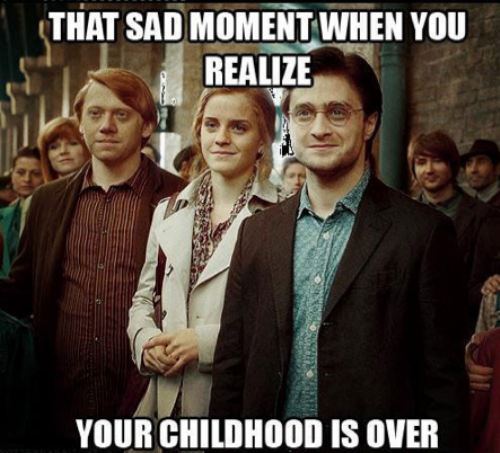 More or less the life becomes routine and the feeling that life has nothing new to offer.
Questioning ourselves, why did we listen to the crap told to us by everyone. Otherwise, our life may e different for good.
The age number syndrome starts playing in our mind. "oh!I am 29 and still haven't done and look at him he is just 21 and the world knows him".We think we have ruined our life by continuous comparison.
The friends are doing well and achieved so much, and I am still stuck in the same water.
We start evaluating our life in terms of money, instead of experiences and happiness.