'Capgemini' bas naam he kaafi hai (only name is enough)… as they say in hindi turns 50 on 4th October, 2017. An organization which begun with 5 members in 1967 and now with a strength of 2,00,000 employees spread across 40 countries is one of the biggest IT giants. We celebrate this year as sweet 50 of Capgemini which has given lakhs of employees a reason to smile. So, what it is like to be an integral part of Capgemini family ?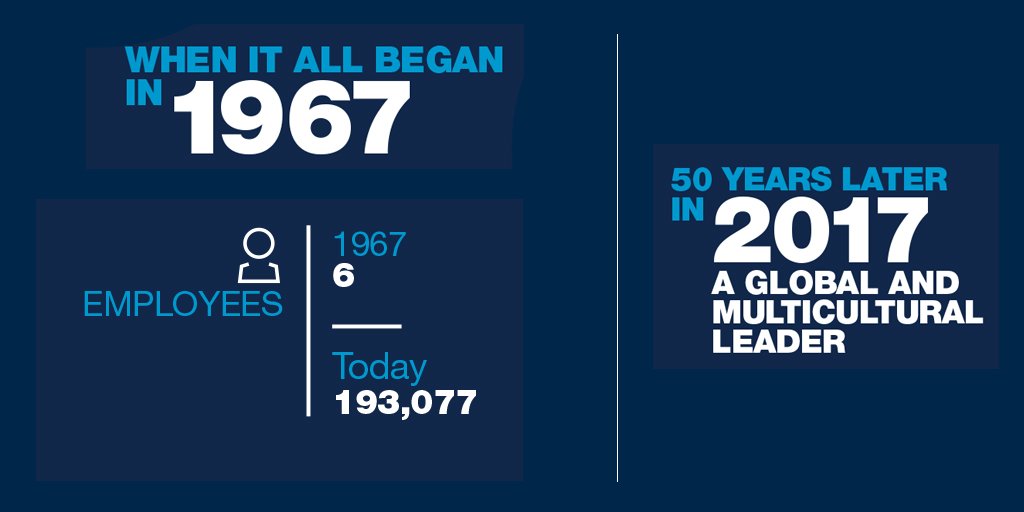 Capgemini is great place to work. It is one of the big growing organization who is providing employment to lot of talented IT people. Apart from work, Capgemini involves in many other good things which is beneficial to our society like Corporate responsibility & Sustainable environment. Also, providing education to poor girl child. Capgemini take care of their employees by arranging various fun events in the office surroundings and encourages people to showcase their talents. Capgemini believes in Diversity & Inclusion hence provides many opportunities to people with disability. Capgemini has big campuses around the world and expanding a lot in
It is like working in office with multi-skilled and experienced professional in the field of IT.
It is like co-ordinating with other team members to get the assigned work done
It is like developing your communication skills and professionalism in the corporate world
It is like training the new joiners in the project.
It is like co-operating with your seniors and juniors in the company.
It is like completing your tasks before the deadline.
It is like balancing your personal and professional life.
It is like celebrating Jashn party and having fun with family members and colleagues simultaneously.
It is like providing help to poor children with CSR community.
It is like having fun every friday in the office. Fundoo Friday.
Finally summing up Capgemini, Excellent Knowledge Sharing & Exhaustive Learning Capabilities !!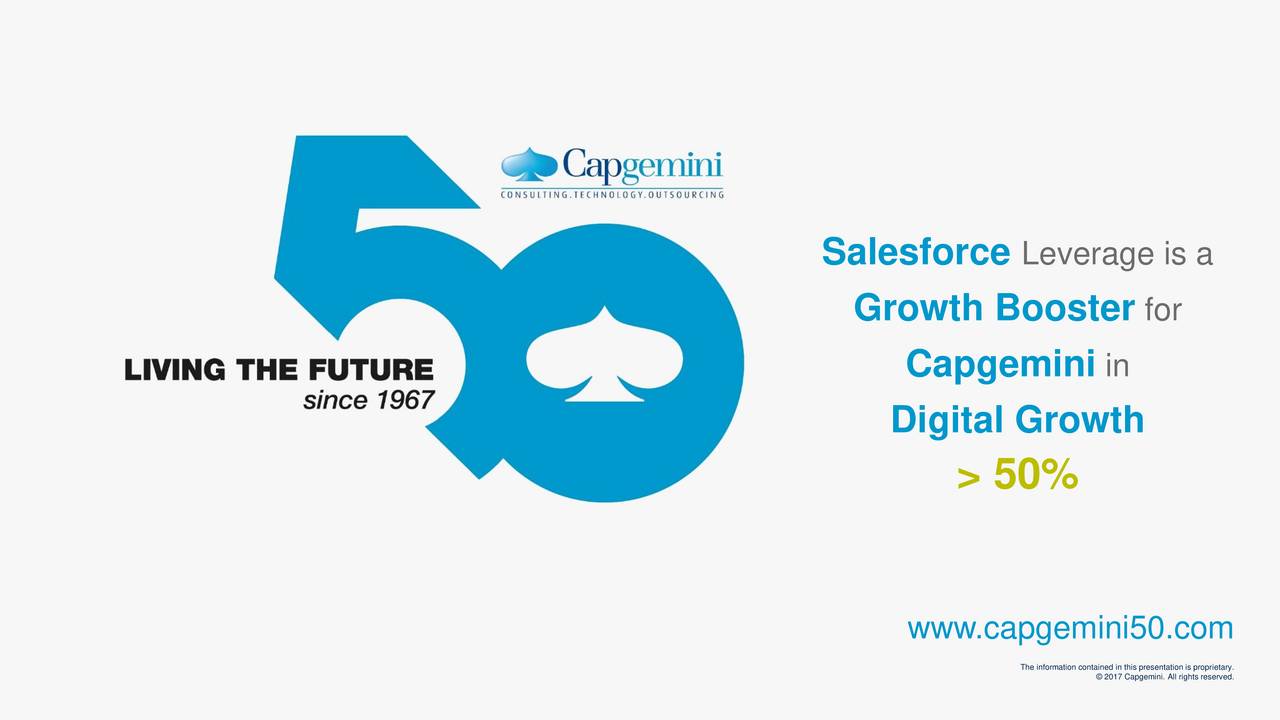 HAPPY BIRTHDAY CAPGEMINI 🙂